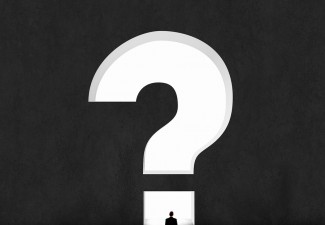 If you are facing a divorce, you probably have many questions about how the procedure is handled in California. Here are a few common questions and their answers.
What reasons can I use for getting a divorce? All states have "grounds" or reasons why you can dissolve a marriage. In California, there are only two: irreconcilable differences and incurable insanity. Almost all divorces are granted based on the first reason, which means that you and your spouse no longer wish to be married.
Are there residency requirements for filing a divorce? You or your spouse must have lived in California for six months prior to your divorce and in the county in which you file for three months prior. However, you can receive a legal separation with no residency requirements.
What is a restraining order? Despite the idea that many people have restraining orders, in the context of California divorces, do not necessarily imply violence or stalking. Instead, the court uses restraining orders to bar both of the partners from taking certain actions such as selling property or transferring large amounts of cash. You are usually not allowed to change beneficiaries on your insurance policies or to make changes to your pension or other retirement plans until the divorce is final.
Are there options for handling my divorce? You can chose to be represented by your own attorney, to have an attorney assist you in your divorce, to undergo mediation or to represent yourself, also known as in pro per. Hiring an attorney is usually the best way to ensure that your interests are completely protected, particularly if you have children or a large amount of property.
How long will my divorce take? The amount of time it will take to get your divorce in California depends on how complicated your proceedings are and how much property you have. If you have no property, have been married only a short time and have no children, you may qualify for a more streamlined version of the divorce process. If you have children and cannot agree on custody, or if you have a large amount of property to divide, your divorce may take much more time to complete.
If you are facing a divorce in California, be sure to speak to the knowledgeable and experienced family law attorneys at Men's Legal Center. We are here to help.