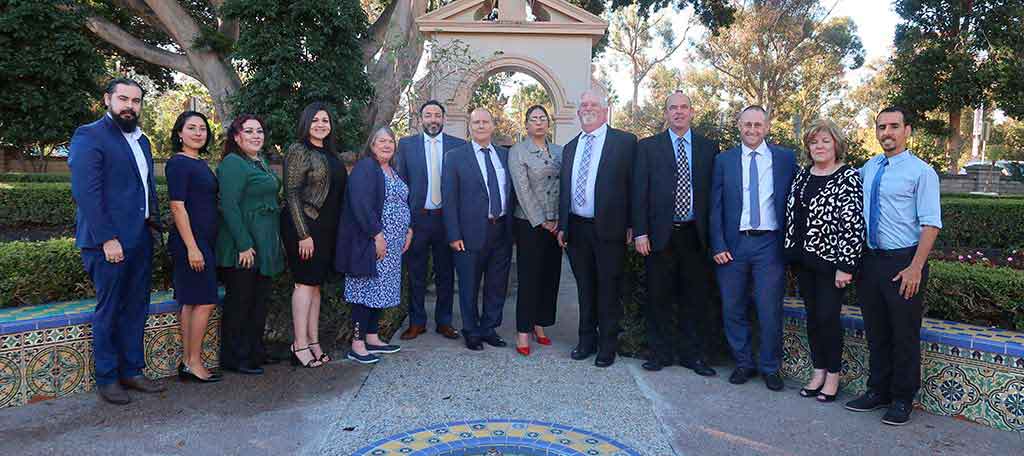 The Men's Legal Center San Diego Men's Rights Lawyers
When men face the prospect of the end of a marriage, they tend to face the same emotional and financial struggles as anyone else. Unfortunately, there is an assumption in existence that when a divorce occurs, the woman tends to obtain more favorable results than the men in general with respect to such issues as property division, spousal support, child custody and visitation among others. While statistics tend to reinforce this notion, that does not mean that men who face this situation should not seek the help of San Diego men's rights lawyers as soon as possible to build their cases.
The Men's Legal Center – Refusing to Give In to Assumptions
The San Diego men's rights lawyers at the Men's Legal Center are all committed to pursuing every family law case or issue that arises with the perspective that involves working tirelessly to achieve a fair, equitable and positive result regardless of the general notions or assumptions that may exist. California laws dealing with these situations were written to promote fairness for everyone involved, and our long history of diligently representing our clients shows that achieving results that are fair and proper is possible.
The Men's Legal Center also exists in part because we have come to understand that too many men who face a divorce or some other California family law issue tend to hesitate to seek and obtain the legal help they need because they simply assume that they will not be treated fairly during this process. Our past clients have all realized after allowing us to help them that the sooner they obtain the help we provide, the better their chances are for a positive result to their situation.
The Men's Legal Center Client Interests are the Top Priority
When you contact the San Diego men's rights lawyers at the Men's Legal Center, you will soon realize that everything we do and how we do it revolves around the interests of our clients. For instance, those who contact us instantly realize:
Their initial call or email is returned promptly;
Their initial consultation is scheduled quickly;
The initial consultation will involve speaking directly to a licensed attorney; and
The cost of this initial consultation is extremely affordable.
We take this approach because we want to be sure that no one avoids learning more about their situation and what can be done for fear of legal bills mounting or delays frustrating their efforts. Our law firm has enjoyed the success we've achieved and the reputation we've earned because of the quality of work we do and because of our treatment and service we provide for our clients. If you are facing a family law problem, contact the San Diego men's rights lawyers at the Men's Legal Center today to schedule an initial consultation.