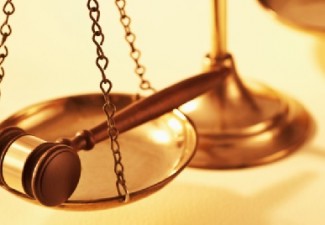 As part of your divorce, you may receive a ruling from a judge on some issue regarding your case.  This ruling could concern payment of alimony or child support, the terms of your custody arrangement or some aspect of property division.  When a judge makes a ruling, it becomes part of an order that is binding on both parties. What happens if the judge makes a ruling that does not mesh with the circumstances of the case or is legally wrong?
Your divorce attorney has many jobs, but one of the most important is to ensure that you are treated fairly in court.  If you believe that you have been the victim of a bad ruling, it is important that you have an attorney on your side who can help you address the problem and find a solution.
Property Settlement Issues
If you are dealing with a bad ruling over a property division matter, it is important to understand that as long as the judge follows legal guidelines as to what constitutes marital property, he or she has an incredible amount of latitude in making property division choices.  The judge has the power to grant one part or another a substantial portion of the marital assets even when making an "equitable division of property."  This means that you may have a much lower chance of successfully challenging a judge's ruling regarding property division than a ruling regarding child support or custody.
That does not mean that you cannot question a ruling that is obviously biased.  For example, if the judge has given your spouse property that should not be considered part of the marital estate you may be able to appeal the ruling.
Child Support and Custody Issues
Child support and custody are very different issues in divorce court than property division.  Judges must follow certain guidelines carefully to avoid giving the appearance of bias toward one parent or the other.  Further, all child support orders must incorporate certain elements set forth by law.  If you believe that a judge has violated those conditions, it is important that you appeal the ruling as soon as possible.
The attorneys at the Men's Legal Center in San Diego are here to help. With years of experience, we can give you sound advice about your child support, custody or property division issues. Call today for a consultation about your divorce case.