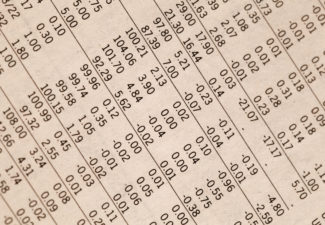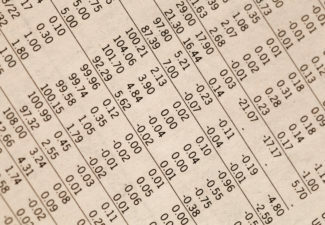 It's hardly a secret that financial worries are a leading cause of divorce. But for many couples who decide the divorce, the standard of living for both spouses or partners dips for at least the first few years after the split.
In this issue, we'll share tips that can make it easier for you to chart your financial course for this next chapter of your life.
Why should I expect my income to drop after the divorce?
It's simple math, really. If you and your spouse or partner shared income and a pool of assets, remember they must now be used to support two households rather than one – unless, of course, you both decide to live together for the foreseeable future.
What steps can I take now to prepare myself financially for life after divorce?
Once you feel that divorce is inevitable, you need to act. Putting things off does you no good.
Hire an attorney.
This needs to be your first move. We've written before about the importance of leveraging the skills of an experienced divorce lawyer during your case. As we wrote then: "No matter how straightforward you may feel your divorce is, the chances are better than average that you'll be out of your depth if you choose to go to court without a lawyer on your side."
By hiring a lawyer, you're not necessarily committing to going into battle. In fact, one of the most important things your lawyer can do for you early on is establishing a legally acceptable chain of communication with your soon-to-be ex.
Make sure you've got a complete understanding of your financial situation.
To position yourself to make the best decisions about your finances, you need to have a bird's eye view of the current situation.
With your lawyer's help, get a full financial disclosure from your spouse or partner. You'll want to pay particular attention to credit card accounts, home equity lines, mortgage information, any potential IRS agreements or concerns and student loans.
Get accounts in your name only.
As soon as the divorce is thought to be expected, it's time to get your own accounts, including checking, credit card, retirement, savings and car insurance.
Continuing to have accounts in both names can open you up to liability concerns if your spouse or partner doesn't use the funds wisely.
This should be put together based on your needs rather than your wants. For example, when putting together a budget, it makes good sense to focus on food, shelter/utilities, clothing, transportation and alimony/child support before anything else.
If You're a Man Facing Divorce, Call The Men's Legal Center in San Diego
We know divorce can be a mentally draining experience. The key to getting through it is understanding the abundant options and resources available to you.
To talk more about those options, contact the Men's Legal Center in San Diego by calling (619) 234-3838 or through email.