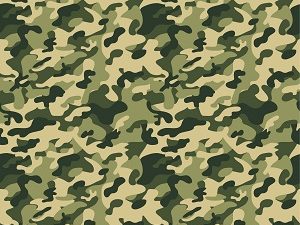 While the military divorce rate hovers around 3 percent, it's often surprising how unaware divorced military spouses are about the special privileges to which they are still entitled.
In this issue, the San Diego military divorce lawyers at the Men's Legal Center will share information about things like commissary access health care benefits and other assistance provided through the Uniformed Services Former Spouse Protection Act (USFSPA).
If you're a service member or are married to one and are considering divorce, call us at 619-234-3838 or get in touch via email.
We also provide services for those needing a divorce mediation lawyer, child support attorney, a father's rights lawyer, the Men's Legal Center has the resources to help you.
What is the Uniformed Services Former Spouse Protection Act?
Enacted by the U.S. Congress in 1982, this federal law provides guarantees certain benefits to former spouses of military personnel.
What am I entitled to as a divorced military spouse?

As we previously wrote, the rules for the division of military pensions have changed. Still, the USFSPA is able to enforce current and previously owed child and spousal support.
The USFSPA also makes it possible for former spouses to enjoy commissary exchange privileges and health care (TRICARE) benefits.
Requirements for the continuation of these benefits include being able to prove that the:
Service member served at least 20 years
Marriage lasted for at least 20 years
Marriage overlapped the time of service by at least 20 years
Even if you do not meet these requirements, you may still eligible for a Department of Defense Continued Health Care Benefit Program for 36 months.
For expert legal advice for your military divorce, call the San Diego divorce attorneys with the Men's Legal Center.

There are a host of differences between civilian and military divorces, including issues related to child custody, spousal support, and pension distribution.
The military divorce lawyers at the Men's Legal Center know all the differences between military and civilian divorces and can position you for the best possible outcome.
For a free consultation and to schedule your first appointment, call the Men's Legal Center at 619-234-3838. You can also reach us via email.