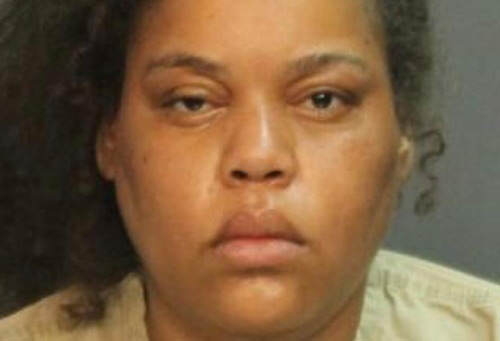 Tragedy struck a family when a mother who lost custody of her children in a court battle with her ex-husband killed her children then tried to take her own life.  According to news sources, the 42-year-old Scottsdale woman fatally poisoned her 13-year-old son and her 10-year-old daughter just a few days after a judge ruled that she must turn them over to their father due to "extreme parental alienation" on her part.
Marilyn K. Edge was involved in a custody battle in a Georgia court stemming from a divorce in 2007.  She had traveled from Arizona to testify in court on Wednesday when the judge ruled against her and ordered her to turn the children over to their father.
Mark Edge, the children's father, was at home decorating their rooms for their arrival when the police called him with the news.  He collapsed and was hospitalized; there is no word on his current condition.
Ms. Edge will face two counts of murder with special circumstances.  She is currently on suicide watch in Orange County.
Questions Raised about Custody Award
Given the judge's ruling, questions have been raised about why the children were not transferred to the father's physical custody immediately.  It is possible that the deaths might have been prevented had the judge ordered an immediate transfer of custody; on the other hand, the father's attorney was quoted as saying that everyone involved in the case was shocked and that no one anticipated such a violent act on the mother's part.
In cases in which children have been threatened by a custodial parent, it is imperative that the non-custodial parent seek immediate legal help.  In many cases, credible threats can be the basis for an emergency order to transfer custody of the children.  At the very least, the court and law enforcement are put on alert that the children could be in danger.
In the case of the two Edge children, something went horribly wrong.  Whether the fault lies with the court system or whether no one could have predicted the terrible results of the custody decision, the sad fact is that the two children paid the ultimate price for the mother's instability.
Parents who are concerned for their children's safety should seek immediate legal advice from an attorney who is accustomed to dealing with complex legal issues.