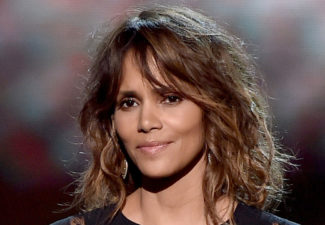 A judge has ordered actress Halle Berry and her ex-husband, French actor Olivier Martinez, to hurry up with the finalization of their division of assets or he'll throw out their divorce case.
Even though the former celebrity pair have already settled child custody and support issues, their decision to keep dragging their feet on the remaining issues has the potential to cause headaches for all involved, and they could be forced to begin the divorce process all over.
In this issue, we'll talk more about what's going on with the Berry-Martinez divorce and explain how an attorney-supervised uncontested divorce can make the process go much more smoothly.
What's going on with Halle Berry?

All seemed to be going well for the former couple's divorce plans when they both filed in 2015. Reports then confirmed that both would share physical and legal custody of their child, and that Berry would pay a hefty $16,000 per month in child support.
For reasons unknown, however, those were the only issues to which the former couple agreed.
What is an attorney-supervised uncontested divorce?
All aspects of the Berry-Martinez divorce appear to be positive. Both parties appear to support the other and are committed to their child's best interest.
It was an uncontested divorce, which simply means that both parties wanted to end the marriage, and were willing to work together to reach agreement on issues that must be resolved to legally dissolve the marriage.
Having a skilled divorce lawyer involved in the process, however, is absolutely crucial to make sure the structure of the divorce agreement resolves all matters (division of assets and debts, custody, alimony, support, tax issues, etc.) in the prescribed legal way that will satisfy the courts.
For expert advice from a men's divorce lawyer in San Diego, call The Men's Legal Center.

It's vital that everything in your divorce process be handled correctly to satisfy all legal issues. If there are problems or omissions, the court could force you and your partner or spouse to begin the process all over.
If you're a man facing divorce, we urge you to get in touch with us here at The Men's Legal Center. Our sole purpose is to make sure men have the resources and knowledge they need for the best possible outcome in family court.
You can reach us at 619-234-3838 or via email.