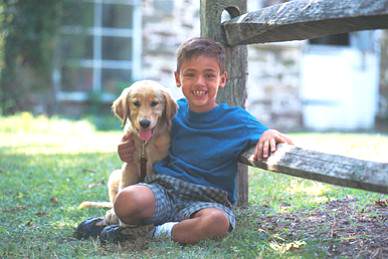 Millions of people around the country are under orders from courts to pay child support for children of former marriages or relationships. These court orders that set out the terms of these payments are to be taken extremely seriously, as anyone who fails to pay child support is basically disobeying a court order. As a result, anyone who has done this could face serious legal problems that could include fines, penalties, very aggressive collection efforts and in some cases even prison time. In short, people who are order to pay child support face a very serious obligation.
Unfortunately, too many people who find themselves no longer able to maintain their current child support payments simply stop making those payments instead of going about fixing this problem the right way. Below you will find a brief overview of how someone who is facing this problem should handle it. Any father who is facing any problem relating to child support should make sure to obtain the help of experienced San Diego men's rights lawyers as soon as possible.
California Child Support Modifications
When people run into difficult financial circumstances, they may hesitate to deal with how to lower their monthly bills. Many people are simply unaware of the fact that they can petition the court to have their child support payments lowered, but that can be done in certain situations. There are standards that need to be met, however, and a father in this position needs to be proactive in dealing with it. The court will not modify the child support order by itself.
Specifically, fathers who need to look into the possibility of modifying their child support obligations should petition the court for permission to do so. The court will take several factors into account before rendering a decision. Examples of these factors include the loss of a job, a downturn in income or unforeseen medical costs that make it all but impossible to keep up with most obligations. Generally, the court will look for facts that would add up to what would be known as a substantial change in circumstances. If the proper case is presented, the child support order can be modified.
California Child Support Modifications and Your Next Step
No one looks forward to the experience of going to court to ask for permission to pay less to support a child. However, when the reality simply compels someone to do something, the worst thing that someone can do is nothing. Taking this approach will only lead to serious legal problems and likely to even more difficult financial circumstances. Therefore, fathers in this position need to protect their legal rights.
If you are a father who is facing the possibility of struggling to maintain your child support payments, you need to seek the help of San Diego men's rights lawyers who have been fighting for the rights of fathers for many years. Contact the Men's Legal Center today to schedule an initial consultation.