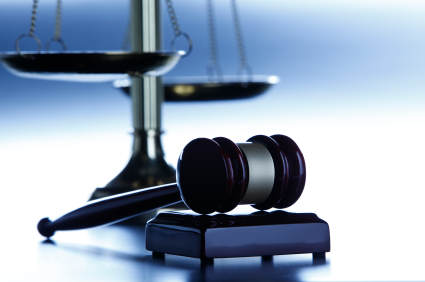 When a member of the military who is married decides to pursue a divorce, the situation resembles most civilian divorces in that the usual issues must be handled properly.  These issues include child custody, child support and visitation if there were children of the marriage as well as spousal support in some cases.  However, military divorces can and have become extremely complicated with regards to property division, particularly when it comes to dividing the military pension that had been earned.  Congress is attempting to deal with this issue with a new bill.
The bill, which is called the Veteran's Benefit Protection Act, has passed through the House of Representatives and will now await its day in the Senate.  If it passes through that arm of Congress, it will be sent to the President of the United States for signature into law.  In general, the bill attempts to correct many mistakes that have been made with regards to the amount of pension that a non-military spouse has been awarded in past cases.
Specifically, if the bill would become law, it would change the formula that has been used to determine the share of the military pension that the non-military spouse would collect.  The new formula would be based on years of service.  The mistake made in many past cases resulted in the non-military spouse collecting too large of a share of that pension.
San Diego Military Divorce Lawyers
When members of the military face the possibility of ending their marriage, they go through many of the same struggles and difficulties that civilians face.  However, there are many different technicalities that can arise, and someone in this position needs the help of a professional who has handled these cases many times in the past and who has a military background that provides perspective.
If you are facing this situation, you need to seek the help of San Diego military divorce lawyers who have been standing up for the rights of our soldiers for many years.  Contact the Men's Legal Center today to schedule an initial consultation.