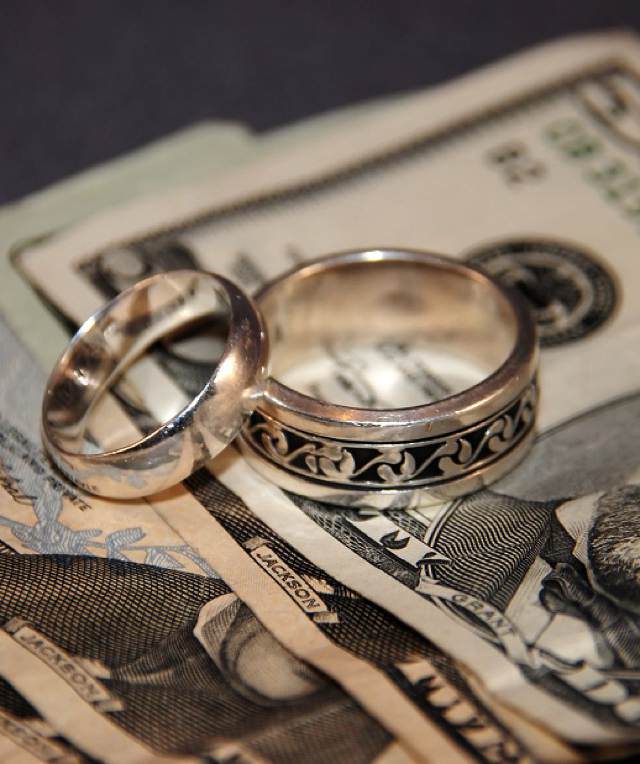 Laws passed two years ago caused a steep hike in the cost of California divorces, making this state one of the most expensive in which to end a marriage.
Before January 2011, most testimony for divorce cases was taken in writing and presented to the court, saving time and money for both parties. After the passage of the new law, Assembly Bill 939, however, both parties were required to appear in court and give oral testimony, a move that costs litigants thousands of extra dollars in attorney's fees, not to mention missed work and other inconveniences.
This change also caused huge backlogs in California's already clogged court systems. Now, it can be months before a divorce case can be heard.
Assembly Bill 1050 also amended the Family Code to require the court to allow children over 14 to address the proceedings when child custody and support is involved. While this may be a benefit to some parents seeking custody, it further backlogs the court system and makes it harder to schedule hearings on important issues.
What Should I Do to Speed Up My Divorce?
The Golden Rule when dealing with divorce is to do it as quickly and efficiently as possible. While emotional responses are understandable, treating the divorce as more of a business dissolution often helps to keep things in perspective.
One side benefit of the two new divorce laws is that it has made it more costly and more time-consuming to play out a divorce drama in court. Theoretically, more divorce candidates will be willing to seek mediation or arbitration before turning to the court systems to settle their differences.
Of course, this does not help if you are a husband and father whose soon-to-be ex-wife wants to take you to court and does not mind how much she spends to do so. It is crucial that you seek competent, professional legal advice if you are faced with a divorce in California, especially if you are a father with children.
Talk to an attorney about your rights as a father and how you can speed up the divorce process for the benefit of yourself and your family. Working out your differences amicably may be hard, but in the long run it is usually worthwhile.