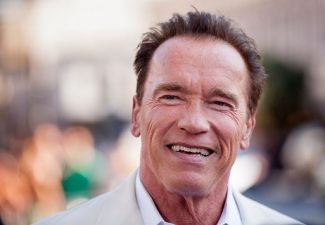 Even though Maria Shriver and Arnold Schwarzenegger have agreed on how to split their assets, he still hasn't signed the divorce agreement – five years after she filed for divorce. In this article, we'll talk about delaying a divorce case.
Why Drag Out Divorce Case?
A divorce case is essentially no different than any other civil proceeding in that it can be placed on hold if necessary. There are a number of reasons to put a hold on your divorce, including the possibility of reconciliation, one lawyer taking a particularly long time to prepare documentation, witnesses or experts not being available at a particular time, etc.
How to Speed Up Your Divorce
If your future ex is dragging their feet with your divorce, California Family Code 271 is your new best friend! This powerful statue provides you with the means to obtain any extra fees or costs your spouse is causing you by dragging the process out.
You'll have to provide documentation that your spouse is being unreasonable in delaying the case – which is why we strongly recommend you document everything.
Of course, the best way to speed up the divorce can be summed up in one word: communication. Remind your spouse that divorce is not the time for revenge or inflicting punishment. Rather, divorce is a time to close a particular chapter in both lives and move on from there.
Want to Speed Up Your Divorce? Call the Men's Legal Center
If you're getting frustrated about your spouse delaying your divorce, we can help you with that. Our sole purpose is to make sure men are treated fairly in divorce cases and are positioned for the best possible outcome. Call the Men's Legal Center today at (619) 234-3838.